Recent & Upcoming Events
General Body Meeting
6:15 PM, January 19, 2017
FSU Law

Please join us for the first meeting of the New Year! We look forward to seeing you and hearing feedback.
2016-2017 Scholarship Contest
January 1, 2017

Annual Barristers Scholarship Contest is now closed! Entry essays from qualifying FL law students are under review. Finalists will be notified and invited to a February 2017 Scholarship Luncheon at which winners will be announced.
Join Us
Get the Latest Barristers News
Stay up-to-date on Barristers events, CLEs, and philanthropy.
Renew or Start Your Membership
2016-2017 Board of Directors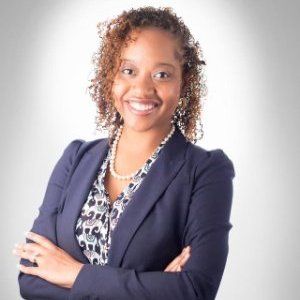 Matt Williams
President Elect
Jasmyne Henderson
Director
Haben Abraha
Young Lawyers Division Chair
G.C. Murray
Immediate Past President