Upcoming Events
Know Your Rights Seminar
September 29, 2016
2PM
Florida A&M University
Benjamin L Perry Building Auditorium
Pinder St.

Past President Mutaqee Akbar and Aisha Chaney invite the Barristers to join in a presentation to a FAMU criminal justice class.
2016 October Candidate Forum
October 2016

Stay Tuned! TLH Barristers will be hosting another Candidate Forum in October leading up to the 2016 November General Election. Please join us to hear more from local candidates and learn about protecting your right to vote.
Join Us
Get the Latest Barristers News
Stay up-to-date on Barristers events, CLEs, and philanthropy.
Renew or Start Your Membership
2016-2017 Board of Directors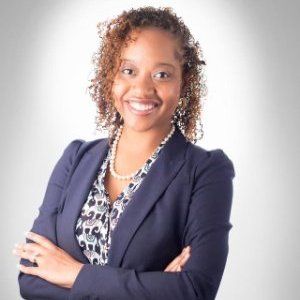 Matt Williams
President Elect
Jasmyne Henderson
Director
Haben Abraha
Young Lawyers Division Chair
G.C. Murray
Immediate Past President