Recent & Upcoming Events
Barristers at Riley Rock-a-thon
Saturday, December 3, 2016 | 9 AM to 3 PM
Cascades Park Amphitheatre
1001 S Gadsden St
Tallahassee, FL 32301

Join the Barristers at the 17th Annual John G. Riley Center/Museum Rock-a-thon! Enjoy family-friendly holiday fun and performances from Tallahassee's notable arts and cultural organizations. Most importantly, help the Barristers keep our rocking chair rocking: sign up to rock a while!
Justice Perry Retirement Reception
Tuesday, December 6, 2016 | 4:00 PM
Capitol City Country Club
160 Golf Terrace Dr.
Tallahassee, FL 32301

Please join TBA, TWL, and the Barristers for a celebration of Justice James E.C. Perry. Entry is $15; RSVP December 2 to Maya Hendry, mhendry@akbarlawfirm.com
December General Body Meeting
December 15, 2016 | 6:15 PM
FSU Law Room Forthcoming

We are looking forward to spreading more holiday cheer this year! Join us December 15 and share your ideas. We want to hear from you!
2016-2017 Scholarship Contest
January 1, 2017

Annual Barristers Scholarship Contest is live now! Entry essays from qualifying FL law students are due via email by the end of January 1, 2017, Eastern Time Zone. Finalists will be notified and invited to a February 2017 Scholarship Luncheon at which winners will be announced.
Join Us
Get the Latest Barristers News
Stay up-to-date on Barristers events, CLEs, and philanthropy.
Renew or Start Your Membership
2016-2017 Board of Directors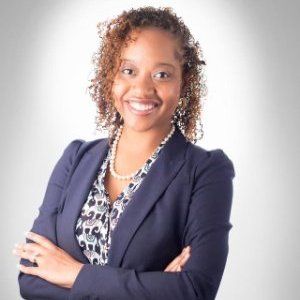 Matt Williams
President Elect
Jasmyne Henderson
Director
Haben Abraha
Young Lawyers Division Chair
G.C. Murray
Immediate Past President