Recent & Upcoming Events
Go to Annual Presidents' Ball
Annual Presidents' Ball
June 2nd, 2017, 6PM-10PM
FSU Alumni Center

SOLD OUT!
Save the date to celebrate the end of the 2016-2017 Tallahassee Barristers Administration. Join President Brandi Thomas as we pass the torch to the next group of Barristers Leaders.
Join Us
Get the Latest Barristers News
Stay up-to-date on Barristers events, CLEs, and philanthropy.
Renew or Start Your Membership
2016-2017 Board of Directors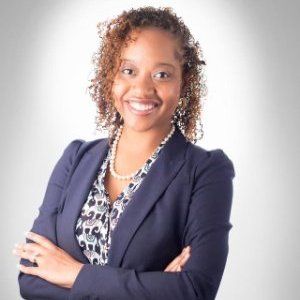 Matt Williams
President Elect
Jasmyne Henderson
Director
Haben Abraha
Young Lawyers Division Chair
G.C. Murray
Immediate Past President