Upcoming Events
2016 October Candidate Forum
October 25, 2016
6PM
Jack McLean Community Center
700 Paul Russell Rd.

TLH Barristers will be hosting another Candidate Forum in October leading up to the 2016 November General Election. Please join us to hear more from local candidates and learn about protecting your right to vote.
October General Body Meeting
October 20, 2016
6:15PM
FSU Law, Room 303

Join us for October's General Body Meeting. Your input is invaluable. We look forward to getting feedback from you at the meeting.
Game Night
October 17, 2016
6PM
Location TBA

Join us for Game Night with FAMU PAD, Hatchett, and FSU BLSA!
2016-2017 Scholarship Contest
January 1, 2017

Annual Barristers Scholarship Contest is live now! Entry essays from qualifying FL law students are due via email by the end of January 1, 2017, Eastern Time Zone. Finalists will be notified and invited to a February 2017 Scholarship Luncheon at which winners will be announced.
Join Us
Get the Latest Barristers News
Stay up-to-date on Barristers events, CLEs, and philanthropy.
Renew or Start Your Membership
2016-2017 Board of Directors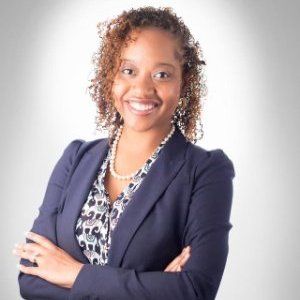 Matt Williams
President Elect
Jasmyne Henderson
Director
Haben Abraha
Young Lawyers Division Chair
G.C. Murray
Immediate Past President