Recent & Upcoming Events
General Body Meeting
6:15 PM, March 16, 2017
FSU Law Room 103

Please join us for the March General Body Meeting. We look forward to seeing you and hearing feedback.
Mark Your Calendar: End of Year Gala
June 2nd, 2017
FSU Alumni Center

Save the date to celebrate the end of the 2016-2017 Tallahassee Barristers Administration. Join President Brandi Thomas as we pass the torch to the next group of Barristers Leaders.
Go to 2016-2017 Scholarship Luncheon
2016-2017 Scholarship Luncheon
11:30AM, February 17, 2017
Capital City Country Club

Thank you for joining the Tallahassee Barristers as we host our annual Scholarship Luncheon. Janeia Daniels Ingram, Florida State College of Law Assistant Dean of Student Affairs, will deliver the keynote address while some of the brightest law students from across the nation have the opportunity to engage with members of the legal community.
Join Us
Get the Latest Barristers News
Stay up-to-date on Barristers events, CLEs, and philanthropy.
Renew or Start Your Membership
2016-2017 Board of Directors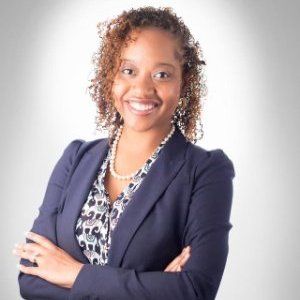 Matt Williams
President Elect
Jasmyne Henderson
Director
Haben Abraha
Young Lawyers Division Chair
G.C. Murray
Immediate Past President